Brillhart Veterinary Clinic
For over 43 years, Brillhart Veterinary Clinic has been providing quality, trusted and experienced medical and boarding care for pets of all kinds.
Learn more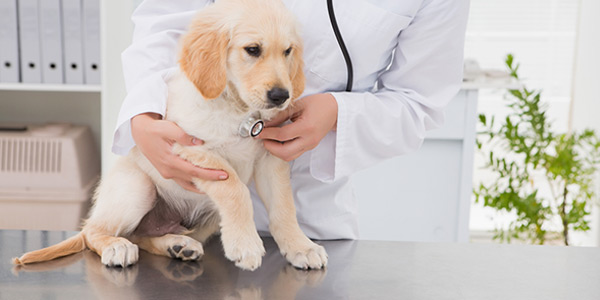 Veterinarian in Slaton, TX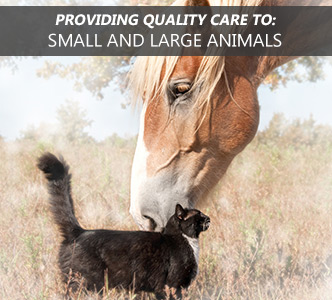 A veterinarian and pet boarding service should offer more than just the expected services and products. It should also offer a welcoming atmosphere for you and your pet, peace of mind that your pet is being well cared for and a demonstrated passion for animals of all kinds. As a full service pet boarder and veterinarian in Slaton, TX, the team here at Brillhart Veterinary Clinic tries our best to always offer those things to our valued clients and patients. Whether you bring your pet in for a routine vaccine, a heavy-duty surgery or a week of boarding, we will approach you and your pet with compassion, understanding and dedication.
Here at Brillhart Veterinary Clinic, our veterinarians in Slaton, TX strive to provide the best quality veterinary medicine that we are capable of offering, and to treat our clients and patients like we would want ourselves and our own animals to be treated. Our skilled staff specializes in preventative care, surgery, dentistry, ultrasounds, sonograms, orthopedic surgery, boarding services and more. We offer a 15 percent discount to all new clients, and our staff is fully trained and certified. Here are just a few more reasons why you can trust your pets to Brillhart Veterinary Clinic:
We are a proud locally owned and operated small business in Slaton, TX.
We have nearly three decades of veterinary experience.
Our staff is welcoming, caring and passionate about animals.
We offer both medical services and boarding services.
We strive to provide reasonable rates and payment schedules.
Our veterinary clinic is located just outside of Lubbock, TX and we look forward to meeting you soon!